Political Action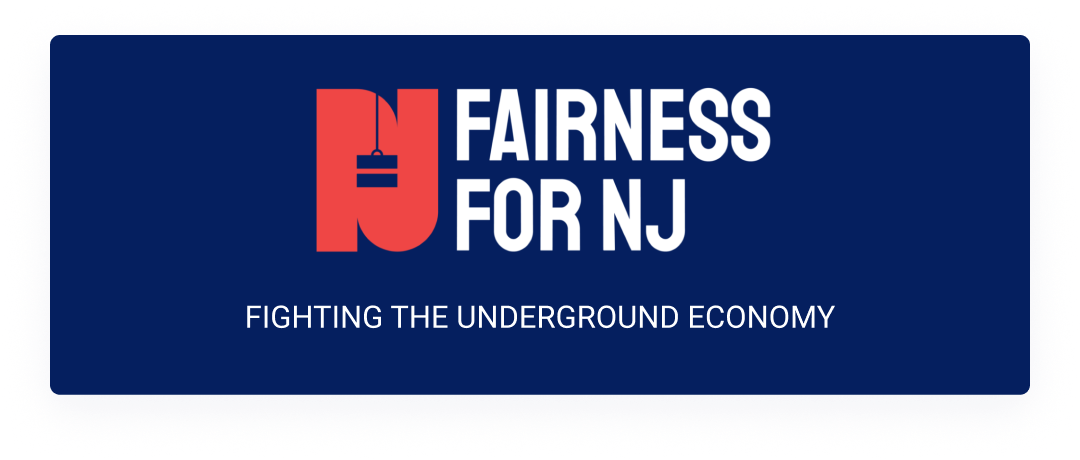 Millionaire property developers are breaking the law in New Jersey—and getting away with it.
By illegally claiming full-time construction workers are independent contractors, they're cheating workers out of benefits like health care, and by paying below minimum wage and establishing illegal work weeks, they're committing wage theft. They often pay workers off the books, cheating New Jersey out of millions in tax revenue, all in order to further line their own already rich pockets.
Unfortunately, this developer crime happens daily, throughout the state, and in plain sight. This illegal model of worker abuse and tax fraud has become very much the standard in the industry. If New Jersey wants to have an economy that works for all, state government must step forward and crack down on this abuse of working people and taxpayers at the hands of millionaires.
Take Action Now
Pro-Worker Legislation
The following is legislation pending in New Jersey that would strengthen our position and help Level the Playing Field. Please keep yourself informed and support the elected officials who support us:
A108(DeAngelo)/S2557(Madden) - concerns the Commissioner of Labors ability to issue Stop Work orders on construction projects when prevailing wage is violated.
A1852(Lampitt)/S392(Madden) - increases the penalties for violation of state prevailing wage laws. Responsible Contractor- this bill is not assigned a number yet. If passed, it would require Department of Labor certified apprentice training programs to bid on public work.
There is additional legislation being developed that would require the use of a "Clerk of the Works" on all prevailing wage jobs. This person would be responsible for verifying the identity of every individual on the construction site. This is a tool not used in over 30 years!
Resources
Work Place Fairness – workplacefairness.org
Workplace Fairness is the most comprehensive resource online for free information about workers' rights.
Fair treatment of workers is sound public policy and good business practice, and access to information about workers' rights is an essential ingredient in any fair workplace.
Links
Center for Immigration Studies
Motivations to Hire Alien Workers by David North – Hint, It's Not A Labor Shortage!
It centers around the reasons that employers are willing to take shortcuts and use the undocumented status as leverage for their bottom line profit.
Wikipedia- Economic Impact of Illegal Immigrants in the United States
"Illegal immigrants are only a drain on government when they are incapable of paying taxes".…"estimates $113 billion per year of federal, state and local tax dollars…."
Examiner.com Article www.examiner.com
The Undocumented Construction Worker : Employer Abuses Stephen Walker
Federation for American Immigrant Reform – www.fairus.org
"The fiscal burden of illegal immigrants on US taxpayers". (2013)
"It is just unfair to law-abiding, taxpaying American citizens"
* NYTimes.com - "Way North of the Border". Susan Marner.
"If a non-union laborer can make $15/hour, why does an undocumented worker make $9/hour?"